Emergency & Critical Care


Skilled Veterinarians For Pet Emergencies & Critical Care
It can be frightening when your pet is suddenly ill or injured. Harmony Animal Hospital provides prompt medical attention for urgent pet concerns. We have the technology, advanced diagnostics, and skilled personnel necessary to deliver life-saving care. Your pet will be seen quickly and we will skillfully assess and treat emergency problems.
After-Hours Pet Emergencies
During the hours when our doors are open and we are fully staffed, we are available to provide emergency care. When we are closed, either after hours, on Sundays, or holidays, and the nature of your pet's medical problem is urgent, we recommend you call one of these emergency hospitals: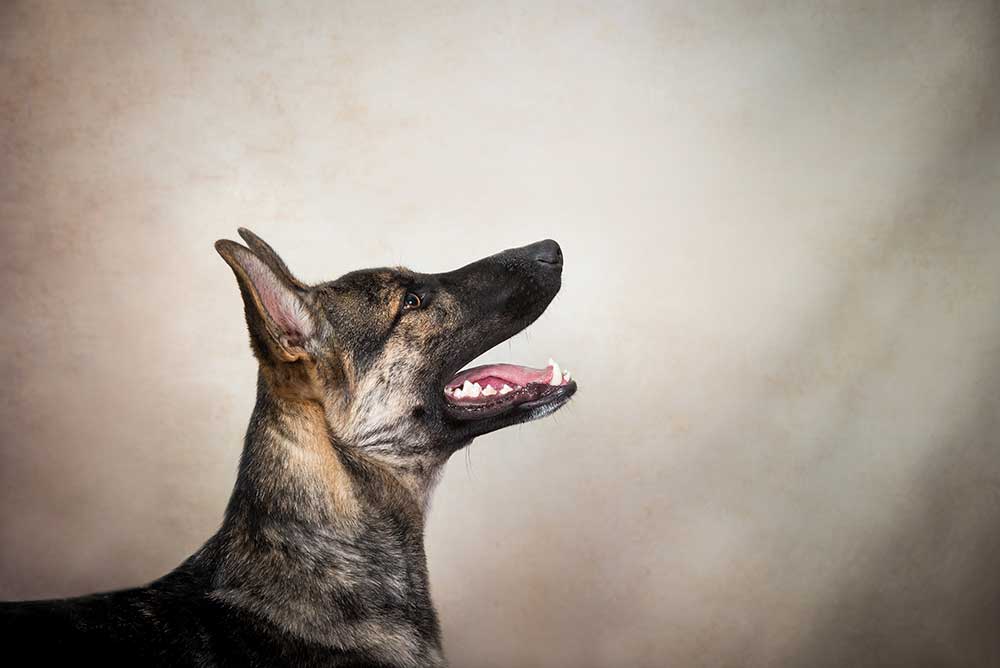 Pet Surgery & Intensive Care
When your pet is critically ill or requires surgical intervention, you can expect the highest quality veterinary surgery and intensive care from the Harmony team. We use cutting-edge technology and advanced equipment in our surgery suite and intensive care unit. All of our surgical procedures are performed by skilled and experienced veterinarians, with the care and respect your pets deserve.
Our surgery and anesthesia procedures are held to the highest standard of care. And, should your pet require a specialist, our telemedicine services are the ultimate in quality and safety. Telemedicine allows us access to a multidisciplinary team of board-certified veterinary specialists from across the country, to confer on complex cases or receive a confirmation of diagnosis. This is usually accomplished through electronic sharing, without the need to move the patient from our hospital or interrupt care.
We invite you to take a virtual tour of our hospital, to view our surgical and intensive care units from the comfort of your home.
Pet First Aid/CPR
Learn many important skills that could save the life of your pet in a veterinary emergency. Register for our Pet CPR and First Aid Class.