Pain Management


Control of Pet Pain from Surgery, Injury, Or Chronic Illness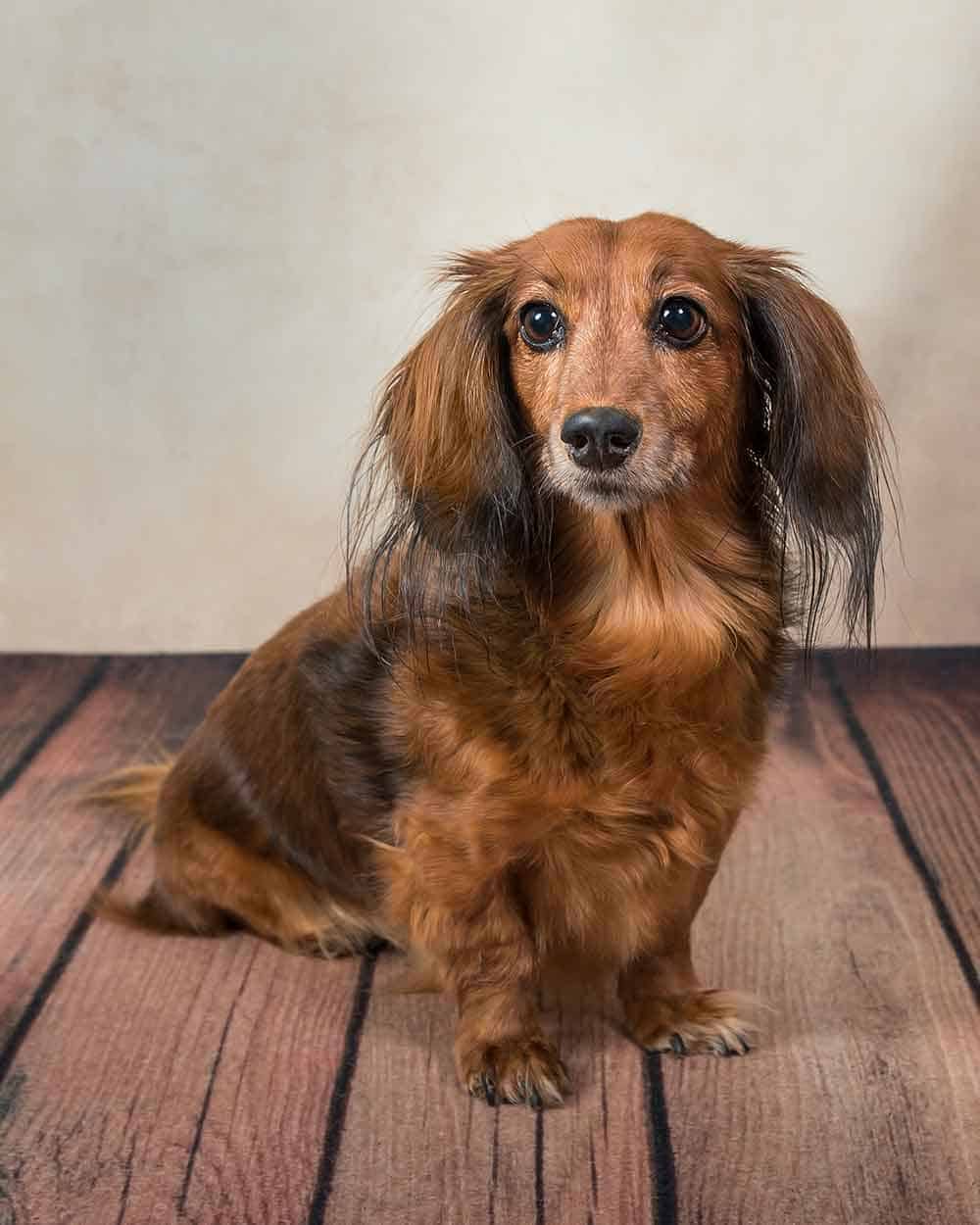 Our companion animals have instinctive behaviors that cause them to hide their pain from outward observation. At Harmony Animal Hospital, we think proactively when it comes to pet pain management.
Controlling Pet Pain
Our goal is to prevent pain in our patients when possible and, if we are unable to prevent it, to minimize its effects. Research shows that unmanaged pain is a significant impediment to a speedy recovery in pets.
We offer the finest in therapeutics for patient comfort and healing. When possible, we use modalities to avoid the need for surgery and pharmaceuticals or as an adjunct therapy to improve outcomes. In many cases, pets appreciate the instant pain relief and owners appreciate that their pet is comfortable, possibly for the first time in years. Our non-invasive therapies include acupuncture and cold laser therapy.
Pet Pain Management & Surgery

To provide the highest level of pain relief for our surgical patients, we offer a variety of strategies for administering pain-relieving drugs. We prevent pain by administering drugs before, during, and after the surgical procedure, to minimize the transmission of pain, perception of pain, and the biochemical changes that cause pain during recovery.

Before surgery—We routinely use non-steroidal anti-inflammatory drugs (NSAIDs) to block inflammation due to surgery. We also use morphine derivatives to act directly on the central nervous system, reducing the body's ability to perceive pain. These morphine derivatives provide a sedative effect and make the transition to anesthesia much less stressful. Prior to surgery, usually after anesthesia is induced, local anesthetic nerve blocks are often used to prevent pain. Local anesthetic provides a numbing sensation at the surgical site, minimizing pain during recovery.
During surgery—We can also administer analgesics through constant rate infusion (CRI). This advanced technique involves mixing specific drugs into intravenous fluids and infusing them slowly during surgery. This is advantageous because it keeps a steady-state level of pain relievers in the system during surgery and reduces patient stress in recovery.
After surgery—During the post-operative phase, CRI can be continued for as long as necessary to provide pain relief and make recovery as smooth as possible. We assess each patient's need for additional analgesics and address the need for additional pain control techniques. We may administer injections of morphine derivatives, sedatives, and local anesthetics to assure the most comfortable recovery possible for our surgical patients. When it is time to release our patients back to their families, we dispense medications that can be safely administered for continued pain relief at home.

Our surgical team employs whatever means necessary to preempt and treat pain on an individual basis.
Contact our hospital to discuss pet pain management.