End-of-Life Care


Compassionate Pet End Of Life Care & Services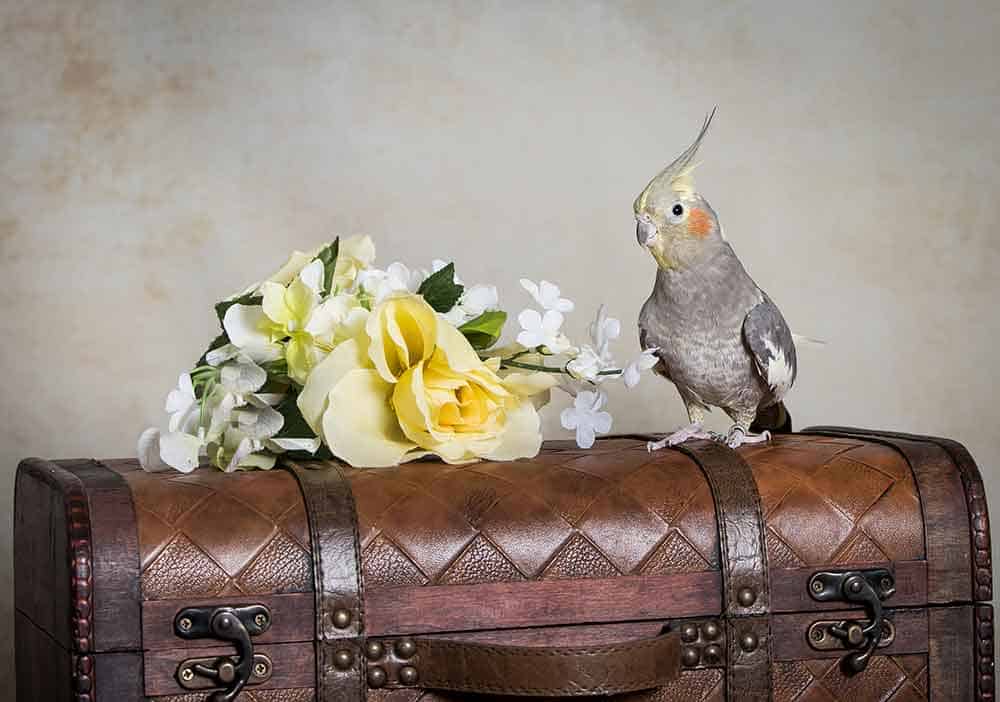 When our pets approach the end of their lives, we need help and support. Harmony Animal Hospital provides information, support, palliative care, euthanasia, and cremation services. Our primary focus is the comfort of your cherished animal companion and a compassionate, respectful end of life.
Palliative Care for Your Pet
When your pet is suffering from a non-curable disease or critical injury, and no further treatment is recommended, palliative care may be the answer. Palliative care, or comfort care, is the management of pain through the use of various drugs and therapies. Therapies may include pharmaceuticals such as NSAIDS, opioids, steroids, and local anesthetics. Alternative therapies we use for effective pain relief include acupuncture, massage and laser therapy.
Some pets may receive some veterinary care at end of life, such as infection control, nutritional support, and non-curative surgical procedures. We implement a care plan based on your wishes and patient need. At Harmony, no pet is allowed to suffer needlessly.