Dental Care


Dental Care Improves Pet Health & Lengevity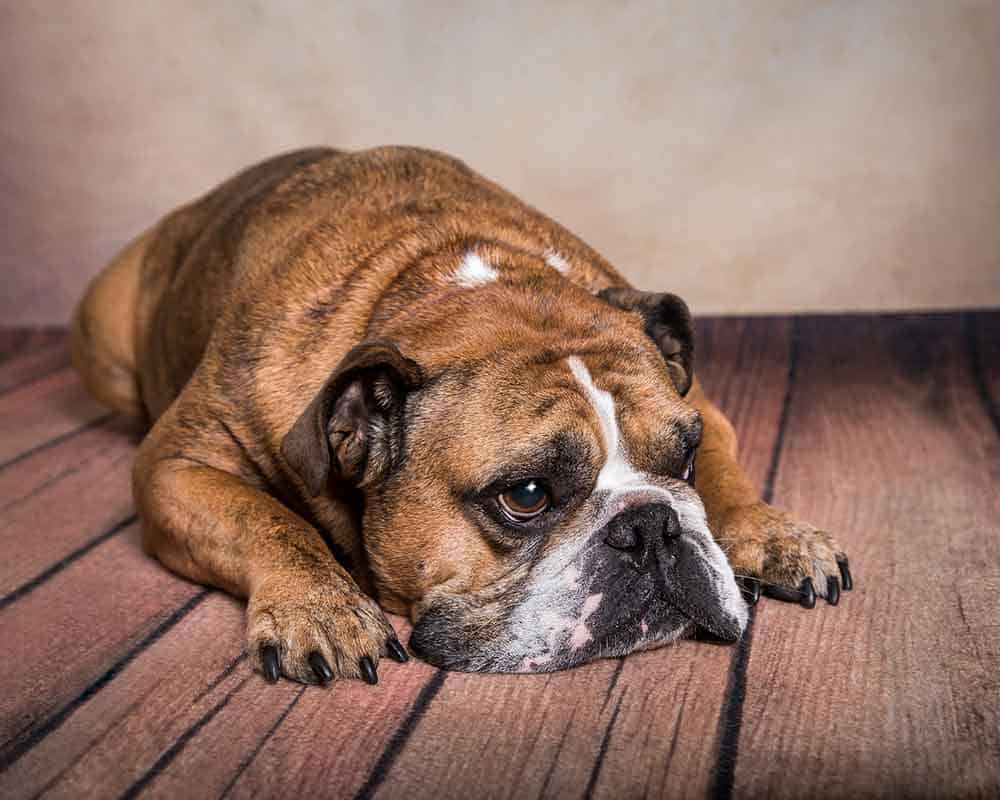 Good dental health care is essential for overall health and wellbeing. Harmony Animal Hospital provides comprehensive dental care for dogs, cats, and small animal pets.
Dental Exams for Wellness
A regular dental exam is one of the most important things you can do to improve quality and longevity in your pet's life. Without exams and regular care, the vast majority of dogs and cats develop periodontal disease by the age of three. Sadly, this infection spreads to the organs resulting in heart, liver, or kidney disease.
When performed as part of your pet's regular health routine, dental care is quite effective. Routine dental exams and teeth cleaning can be combined with the annual pet health exam, and home care can be scheduled to coincide with daily grooming. Contact us to schedule a dental exam for your pet.
Professional Teeth Cleaning
We recommend regular dental exams and teeth cleaning under general anesthesia for most dogs and cats, including the following:
Pre-anesthetic exam—Whenever anesthesia is needed, we perform a thorough exam to ensure the patient is healthy enough for anesthesia. We may run blood, urine, electrocardiograph, and X-ray tests to check for risk factors.
Anesthesia monitoring—
Dental X-rays—X-rays of the teeth may be needed to evaluate the patient. We use the latest technology, digital dental X-rays, to better diagnose dental conditions.
Scaling and polishing—We use dental instruments to remove plaque and calculus from the teeth, and smooth out scratches in the tooth enamel by polishing with a special paste.
We also provide special dental services for those patients unable to tolerate anesthesia. During all dental procedures, we used advanced pain management techniques for the comfort and safety of every patient.
Why Dental Care for Pets?

Your pet's mouth is a breeding ground for bacteria. Food particles accumulate on and between tooth surfaces, which hardens and sticks to the teeth as plaque. Plaque turns into a shell of brownish, foul-smelling material, severely inflaming gums. This can lead to periodontal disease, a painful and serious infection.

Periodontal disease leads to inflamed gums, tooth loss, and infection that enters the bloodstream and harms internal organs. The result of periodontal disease is pain, serious illness, and even death.
Non-Anesthetic Dental Cleanings

For our patients that cannot tolerate general anesthesia, or for pet owners who prefer this technique, we offer non-anesthetic dental cleaning from Pet Dental Services.

With this method, patients are never forced or bullied into submission, and most become quite compliant and relaxed. Highly skilled hygienists perform a thorough cleaning, both above and below the gum line.

Non-anesthetic dental cleanings can be a better alternative for older pets and for pets with chronic kidney, liver, or heart disease that are not a candidate for general anesthesia. We recommend non-anesthetic dentals every six months and periodic anesthetic dentals with full mouth dental X-rays.
Pet Dental Home Care

Watch this video of Dr. Sheldon Rubin of the American Veterinary Medical Association for instructions in pet tooth brushing.

The Feline Health Center at Cornell offers step-by-step instructions in this video, showing you how to brush your cat's teeth.