Client Resources


Your First Stop for Forms & Information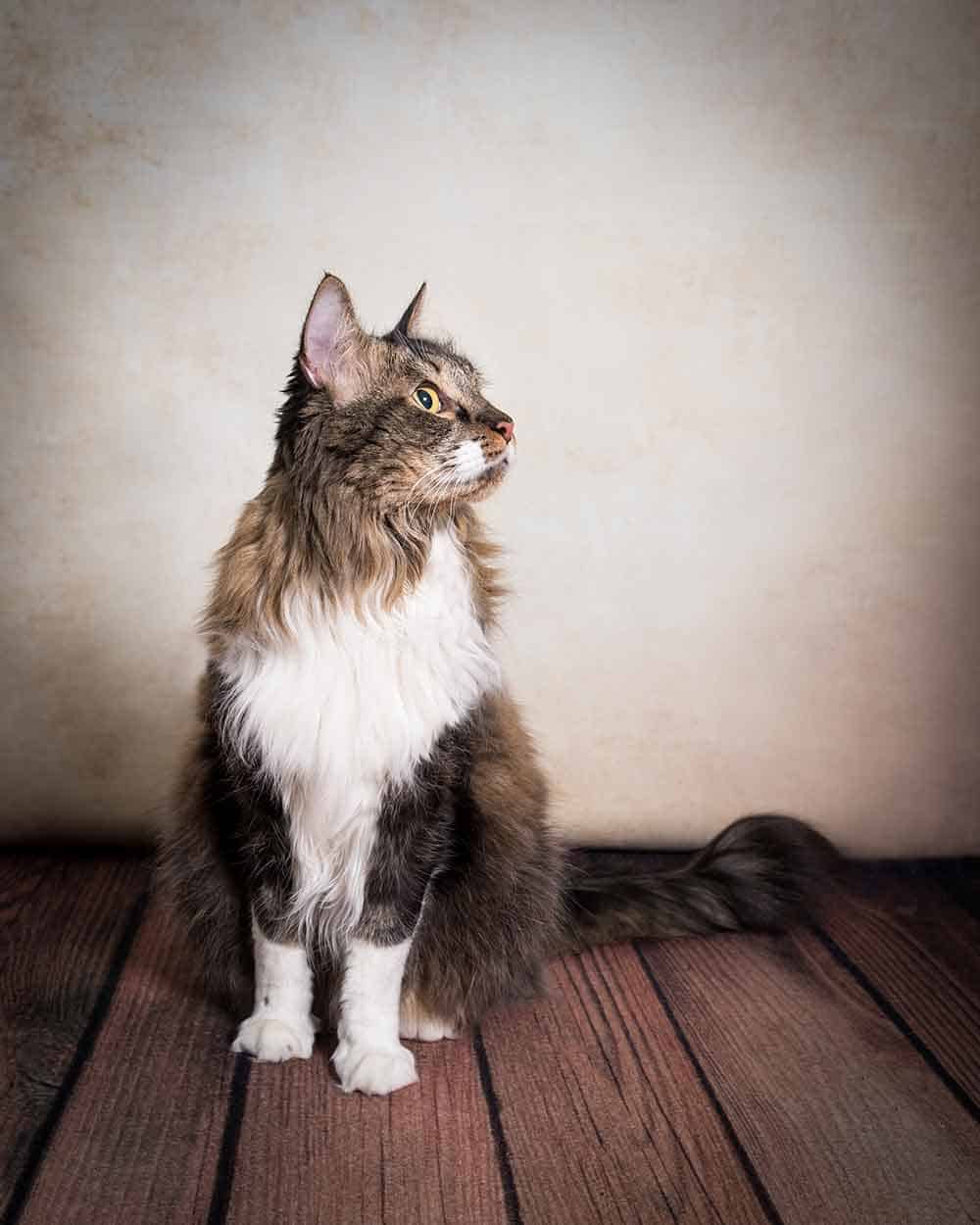 Harmony Animal Hospital welcomes new patients from Jupiter, Palm Beach Gardens, and the surrounding area. We invite you to learn about our veterinary services and pet health and wellness programs for dogs, cats, birds, reptiles, and pocket pets. Explore our resources for your entire family and keep up to date at our pet health blog.
Meet our veterinarians and staff, learn more about us, and then contact Harmony Animal Hospital to schedule your first visit. We are pleased to offer you a personal tour of our hospital, no appointment necessary!
Online Forms
For your convenience, we offer online submission of our New Client form. Simply complete the form and submit prior to your first visit:
Forms available online include:
Pet CPR/First Aid Class
In this class, our veterinarians teach you many important skills that could save the life of your pet in an emergency. Participants practice cardiopulmonary resuscitation on a life-like CPR dog mannequin and learn to apply first aid techniques to ill or injured pets until professional veterinarian help is available.
Learn to:
Safely handle and assess your injured or ill pet
Administer medications
Recognize an emergency
Perform CPR and first aid
Clear an airway obstruction
Control bleeding
Stock a pet first aid kit
Handle breathing emergencies
Safely provide restraint and transportation
Initially treat poisoning
Recognize shock
Splint broken bones
Respond to drowning
All your questions will be answered! This unique class is a must for any pet lover. Class size is limited so sign up today.
CPR/First Aid Class Schedule
For future class dates, please email your name, address, and phone number; we will contact you.
Convenient Registration
Visit our pet health page for more first aid information.
Pharmacy & Prescription Diets

Purchase pet medications from a source you know and trust, your pet care providers at Harmony Animal Hospital. Our modern and comprehensive pharmacy allows us to administer patient medications immediately, for more effective results. We purchase only high-quality pharmaceuticals and nutraceuticals from reliable manufacturers, for proper storage and handling. Best of all, we make getting your pet's medications as easy and stress-free as possible: pick them up at our drive-up window!

Many pets have dietary needs that can only be met by prescribed nutrition. Our hospital carries a number of prescription diets as part of a total health care plan, tailored to the individual nutrition needs of each patient.

Quality Pet Supplies... Walk-in or Drive-up

We offer premium pet supplies, products of the same quality and reliability as our veterinary medical, boarding, and grooming needs, including:

Fromm, Royal Canin, Hill's, and Purina diets
Trifexis, Comfortis, Frontline, Tritak, and Revolution fleas control
Collars, leads, and grooming tools
Chew toys and odor control products
Bird toys and food
Pet-themed gift items and greeting cards

In a hurry? Use our drive-up window for all your pet product and prescription needs. We're here to make your pet care easy and convenient.
Gifts, Gear & Goodies for Pets & the People Who Love Them!

We carry fun, unusual, and useful products. Here's a sampling:

Gift items such as picture frames, ceramic bowls, treat jars, mugs, magnets, t-shirts, placemats, books, doormats, jewelry, and many clever, fun, must-have items added every week
Pet-themed Avanti greeting cards for special milestones and occasions
Aromatherapy shampoos and candles
Holiday gifts and costumes for those special times of year
Yummy treats of many different scrumptious types and varieties-whether you are training, or just treating, we have a great assortment
A large variety of toys including Nylabones, sterilized natural bones (great for stuffing for long hours of entertainment), Kongs, Look Who's Talking (toys that growl, squeak, meow, quack...), plush and fleece toys, balls, tugs, catnip and wand toys, and many other favorites to keep your dog, cat, or bird occupied and happy.
Beach and pool toys that float and travel gear
Odor neutralizing products and carpet stain remover
Leashes and collars in a rainbow of colors and designs for your very special pet. Check out our bling! Create a personalized rhinestone-lettered collar.
Comfortable, washable, soft, inviting beds. Doesn't your special friend deserve the best?
Grooming supplies including brushes, combs, shedding blades, nail clippers, and styptic powder (for those unavoidable nail trimming accidents!)
Flea and tick control products including monthly preventives such as Frontline Plus
Shampoos for regular and problem skin and coat
Fromm Pet Diets
Purina Veterinary Diets
Royal Canin Veterinary Diets
Harrison's Premium Bird Diets

...and lots more. All of these products carry our 100% satisfaction guarantee.