Behavior Training & Nutrition


Pet Behavior & Nurtritional Concerns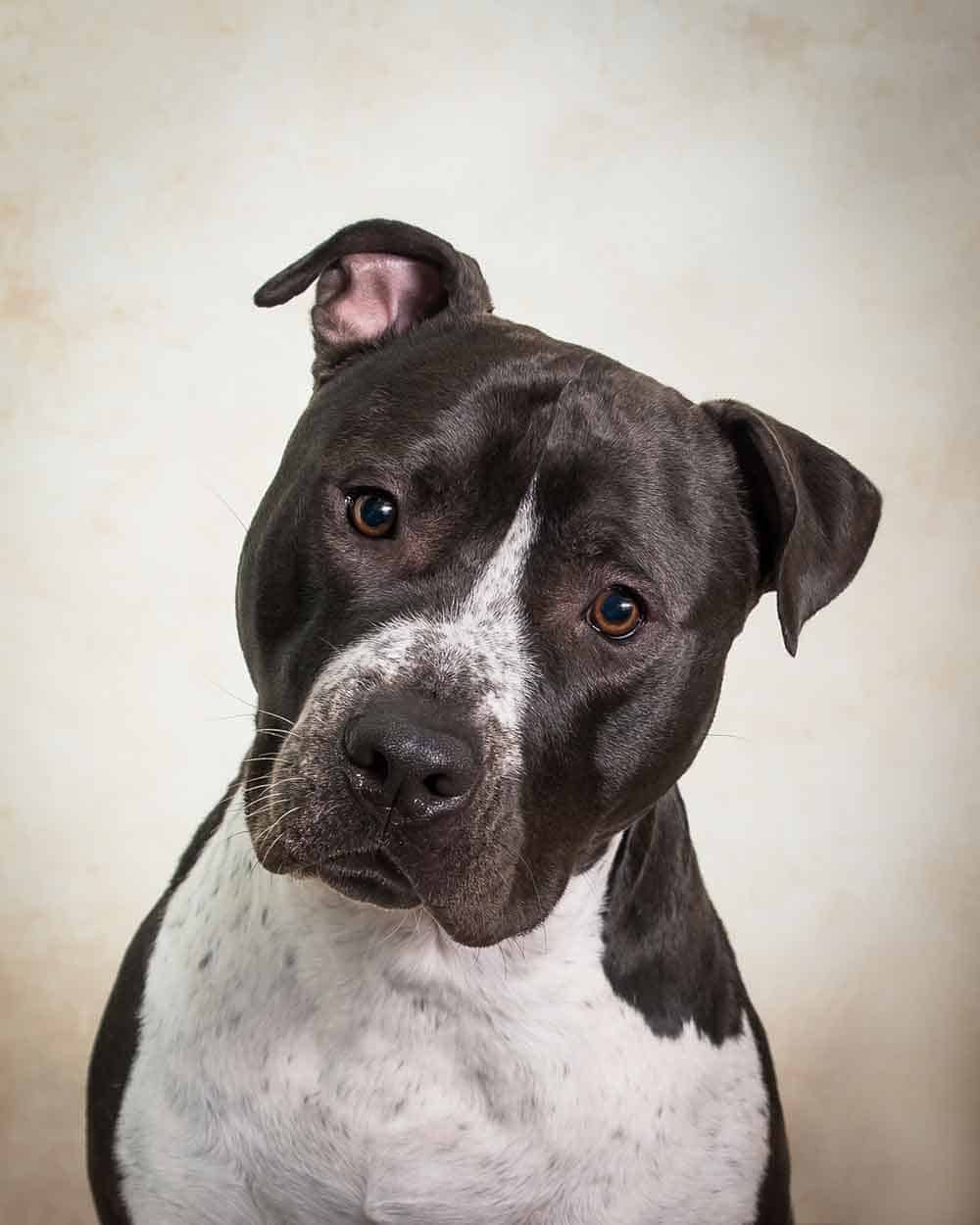 Supportive services are often necessary when raising companion animals. Harmony Animal Hospital offers both behavioral training and nutritional counseling to pet owners, as part of our comprehensive health and wellness program.
Behavioral Support & Training
At each wellness visit, we review your pet's behavior and any changes that have occurred since the previous visit. We examine the patient for medical issues that may influence behavior, and treat such problems. Some medical issues that can create negative behaviors include urinary infections, dental problems, allergies, tumors, and pain. We may make recommendations for medical interventions, training programs, or both in correcting certain behaviors.
Board-Certified Veterinary Behaviorist
For troubling behavioral problems with your dogs and cats, we refer to Florida Veterinary Behavior Service (FVBS). Lisa Radosta, DVM/DACVB, has owned and operated FVBS since 2007. She is a board-certified veterinary behaviorist, an international lecturer in animal behavior for professionals and pet lovers, and an author of veterinary textbooks on the subject. Read her column in the Palm Beach Post.
A behavioral assessment with Dr. Radosta is about an hour long and includes:
Review of your pet's medical history, the behavior questionnaire form, and any videos and pictures you provide;
A behavioral assessment of your pet;
Physical examination; and
An explanation of the diagnoses, treatment options, cost of treatment, and prognosis.
Of course, our veterinarians remain involved with any patient referred to Dr. Radosta, to follow your progress and offer support.
Puppy & Adult Dog Training

We recommend Lucky Dog Sports Club in Jupiter for dog obedience, agility, and puppy training. At Lucky Dog, you will find knowledgeable instructors using only positive, reward-based training methods. Memberships are available to use the indoor and outdoor facilities, or you can rent Lucky Dog for your next dog milestone party.
Pet Nutrition & Counseling

Nutritional assessments are performed at every wellness visit, to determine proper growth, weight maintenance, and vigor in your pets. All nutritional plans are tailored to your pet's specific condition for personalized care.

A variety of veterinary conditions, from dietary allergies to diabetes, may indicate the need for prescription diets. Any disease that creates medical challenges may be supported by a nutritional plan that may include supplementation and a specialized diet.

Of course, each life stage offers nutritional challenges for pets. Whether you are raising a puppy or kitten, senior pet, or exotics, we help you meet those challenges easily and effectively.

Our hospital carries a number of prescription diets as part of a total health care plan, tailored to the individual nutrition needs of each patient. We offer premium pet products through our full-service pharmacy, including Fromm, Royal Canin, Hill's, and Purina diets.

For excellent nutritional information for pets, we recommend the following sources: