Internal Medicine


Internal Veterinary Medicine for Dogs, Cats, Birds & Exotic Pets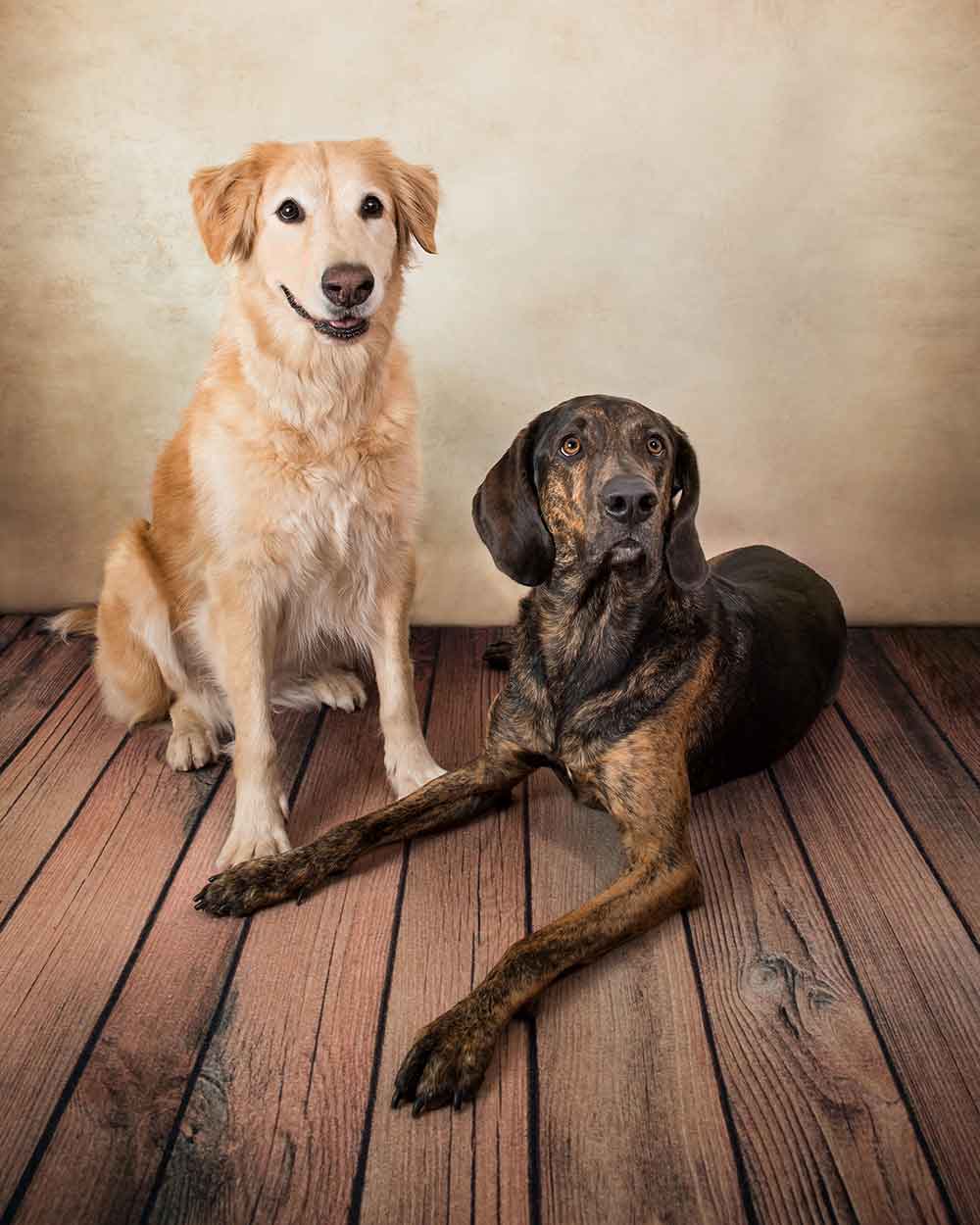 Harmony Animal Hospital is a full-service veterinary facility capable of providing treatment for all of your small animal companions, including dogs, cats, birds, reptiles, and pocket pets. Our veterinarians are skilled at diagnosing and treating a broad spectrum of veterinary diseases and conditions, tailoring treatments to the exact needs of your pet.
Veterinary Medical Care for Your Special Pet
Internal veterinary medicine covers the prevention, diagnosis, and treatment of diseases in your pets. It begins with comprehensive wellness care that promotes pet health, with a focus on early detection of developing problems. Treating a disease or condition at the onset is gentler and more effective for your pets, and is most often much less costly.
Diagnosis of pet diseases involves the skill of our experienced veterinarians, combined with our advanced diagnostic technology and in-house veterinary laboratory. Lab tests and high-definition imaging helps us to confirm a diagnosis and track patient progress during the treatment phase.
Treatment for Pet Diseases & Conditions

Our experience and training allows us to cover all aspects of internal medicine. We are able to diagnose and treat a variety of veterinary conditions in these areas and more:

Cardiology
Ophthalmology
Neurology
Gastroenterology
Oncology
Endocrinology

Our services include the diagnosis and treatment of a variety of exotic pets, from birds to pot-bellied pigs.

We work with every patient and pet owner to develop a treatment plan that meets your unique needs and lifestyle. Harmony Animal Hospital offers professional veterinary care that is truly personal.
Telemedicine & Veterinary Specialists

Our veterinarians stay up to date on the most current treatment and diagnostic modalities. However, some medical conditions require specialized knowledge and training. Telemedicine allows us access to a multidisciplinary team of board-certified veterinary specialists from across the country, to confer on complex cases or receive a confirmation of diagnosis.

When we believe your pet requires the added insight of a veterinary specialist, we advise you, set up the consultation, and continue to supervise care of the patient. We use board-certified veterinarians in a number of specialties including orthopedics, radiology, neurology, oncology, ophthalmology, and animal behavior.

Access to specialists is done by either securely sending diagnostics electronically or by having the pet visit them locally. This team approach ensures the highest possible medical care for your pet.