About Us


Serving Jupiter & Palm Beach Gardens Since 1981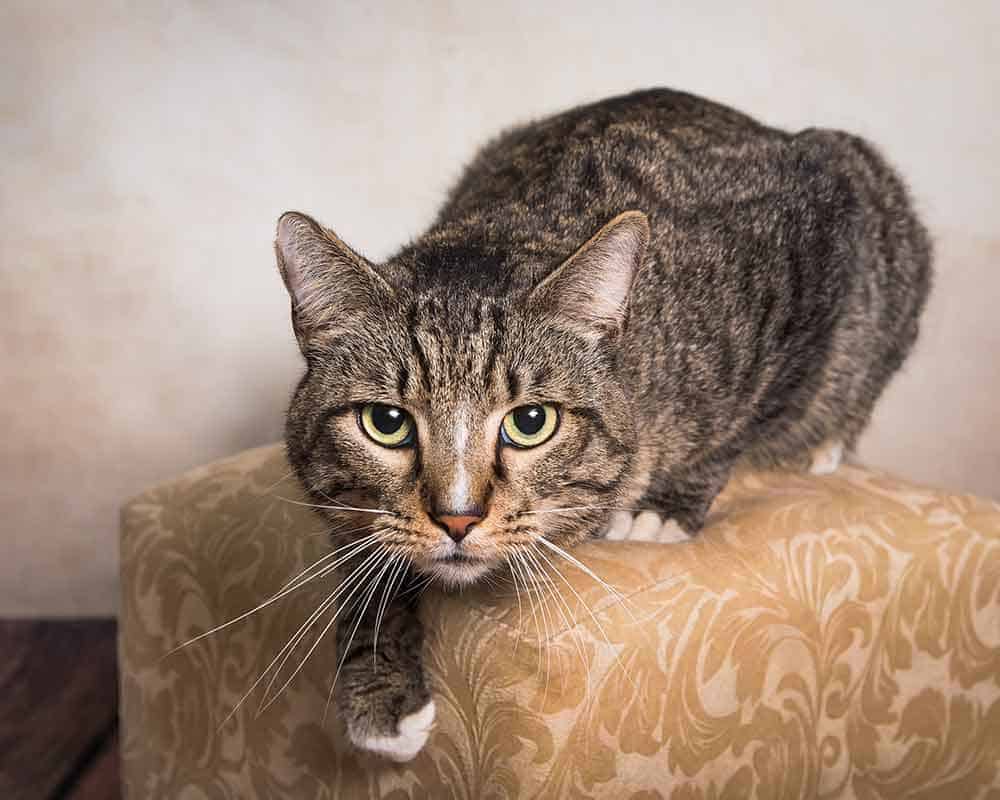 Harmony Animal Hospital has been caring for area pets since 1981. Many of our animal companions have aged gracefully with our pet health and wellness care and veterinary services. Our family pet care is a community tradition, serving generations of Jupiter area dogs, cats, birds, small mammals, and exotic pets.
We provide a supportive family, dedicated veterinarians and considerate staff to address all of your pet care needs. Our convenient services make it easy: we offer emergency care, evening and weekend hours, early drop off and evening pick up, day care, boarding, and grooming.
Our Mission
The mission of Team Harmony is to:
Fulfill the needs of our clients
Provide the highest quality pet care services attainable anywhere
Maintain a well-trained, caring, responsive professional staff
All this, with an emphasis on individual attention, client education, and a commitment to our community and the welfare of its animals.
Join Our Team
If you are interested in joining our team please fill out our online application.
Our Team Pledge

Fulfill the needs:
Our goal is to completely perform the actions or services required to satisfy the client. Wherever possible, the client's expectations should be exceeded. To do that, Team Harmony will determine the needs of the client, as well as those of the patient. The team must be sensitive to those needs and be prepared to help the client meet them. We must also gently educate our clients to help them fulfill their pet's needs. The hospital team will be knowledgeable, sincere, caring, well trained, and attuned to the needs of our clients and each other.

Quality pet care services:
We will provide the best pet care services available anywhere. To do that successfully, we will always uphold the highest accepted standards in the veterinary community. Our facilities will be the cleanest and neatest, and will be efficient in design and function. We will maintain proficiency in the use and care of our equipment. We pride ourselves on keeping abreast of current developments in veterinary medicine, and we continually upgrade the practice with new equipment, professional skills, and medical procedures.

Responsive professional staff:
We are professionals. As team members, we are proud of our role in the practice and within the team. We always strive to understand and meet the needs of our clients and patients through responsive communication, care, and client education. We know that client service is one of our top priorities and prompt client attention must always be ensured. We show respect and cooperation for our teammates, which makes our work experience more efficient, enjoyable, satisfying, and allows us to do a better job in responding to client needs. We take pride in ourselves and our work areas. We also take pride in each of us performing our duties in a highly professional manner and providing warm, friendly, and concerned faces to our clients and fellow team members.

Commitment to our community:
We are interested in improving the world in which we live. Our roles here improve the quality of life for our clients by contributing to the human-companion animal bond that is so beneficial in coping with today's fragmented society. We must always strive to be animal advocates and work to educate the community in proper and humane treatment. We are the voice of the animal that cannot speak for itself. We will find opportunities to share the joys of pet ownership within the community. We will maintain and promote harmony: between ourselves and our clients, amongst team members, between our clients and their pets, and between the pets and the community in which we all live together.
Our Vision: To Create Harmony