Laser Therapy


Decreasing Pain & Promoting Rapid Healing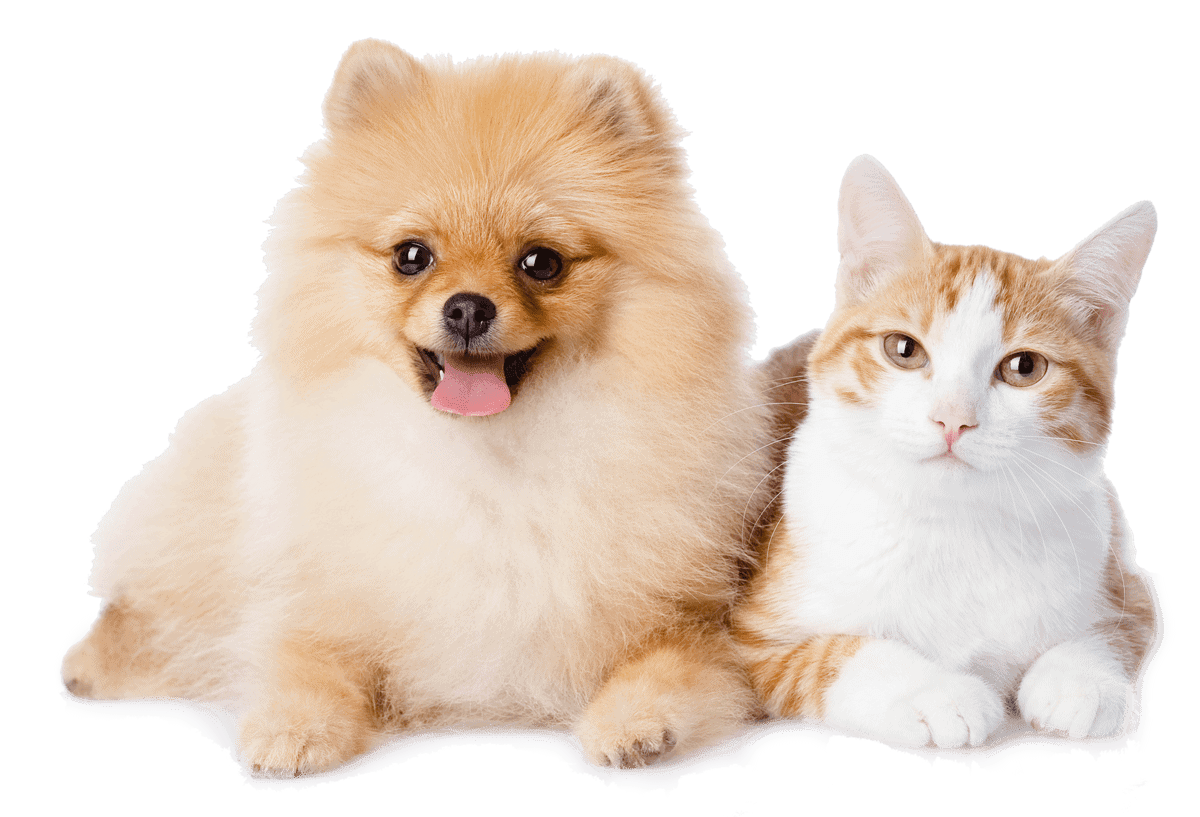 Harmony Animal Hospital offers the finest in alternative treatments for pain management and rapid healing, cold laser and therapy. Alternative treatments can be combined with traditional therapies as well as veterinary acupuncture. You may also ask about adding these treatment options to one of our boarding and grooming packages to give your pet the added benefit of relaxation, stress reduction, or a spa-like experience.
---
Laser Therapy Provides Relief
The Companion Therapy LiteCure Laser System™ is a deep penetrating light, allowing the release of endorphins and stimulation to injured cells for pain relief and rapid healing. Added to traditional treatments and pharmaceuticals, laser therapy provides instant relief of pain, inflammation, and swelling associated with injuries, surgery, and chronic disorders.
A few of the disorders responding to laser therapy include:
Slow-healing wounds
Arthritis and degenerative joint disease
Intervertebral disc disease
Ear conditions
Inflammation
Lick granulomas