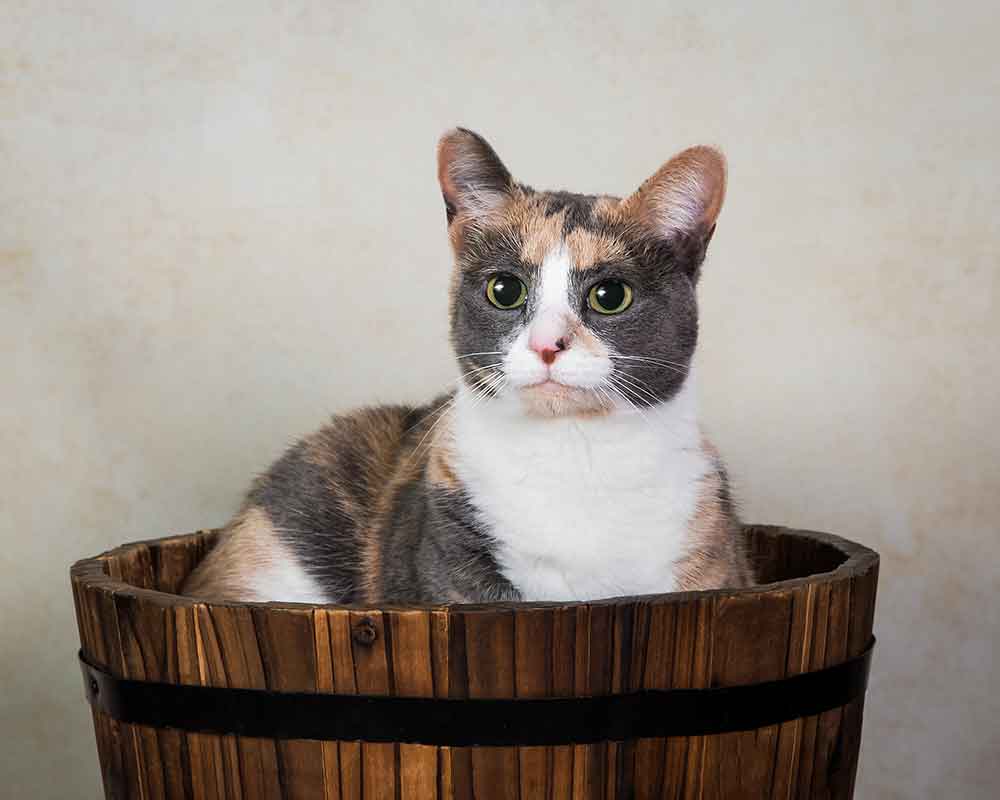 Harmony Animal Hospital invites you to bring us your puppy or kitten, to find peace of mind in pet care for your newest family member. Our Puppy and Kitten Pediatric Program is thorough and complete, following the guidelines of the American Association of Feline Practitioners (AAFP).
Our personalized program of veterinary care is customized for your puppy or kitten. In addition, we offer separate exam rooms for cats, to address the special concerns of our feline patients.
Puppy & Kitten Wellness Exams
A thorough physical examination is a great start. This should be done within a few days of bringing your new companion home. At that first visit, we design a vaccination protocol for your pet and a plan to address important health issues such as intestinal parasite control and heartworm prevention.
Dental careDental care is another important aspect of pet health and wellness. We teach you how to prevent decay and dental disease through positive nutrition and home care.
Creating a Bond That Lasts a Lifetime
When bringing a new puppy or kitten home, there will inevitably be a period of adjustment. Your goal is to help your youngster quickly bond to your family and to minimize the stress associated with leaving its mother, littermates, and former home.
Puppies and kittens need an acceptable area for elimination and gentle guidance until they learn to use it. Chewing, play, exercise, exploration, feeding, social contact, and good veterinary care are basic requirements. By providing appropriate outlets for each of these, few problems are likely to emerge. New tasks, new routines, new people, and new forms of handling can ensure success.
Behavioral training leads to a happier pet and a rewarding human–animal relationship. Be sure you enroll puppies in a socialization and training class as soon as possible. These classes can help your puppy become an emotionally stable lifetime companion. We recommend Lucky Dog Sports Club in Jupiter.
Contact Harmony Animal Hospital to schedule your new puppy or kitten for a visit.