Pet Dermatology


Care & treatment for Your Pet's Skin & Coat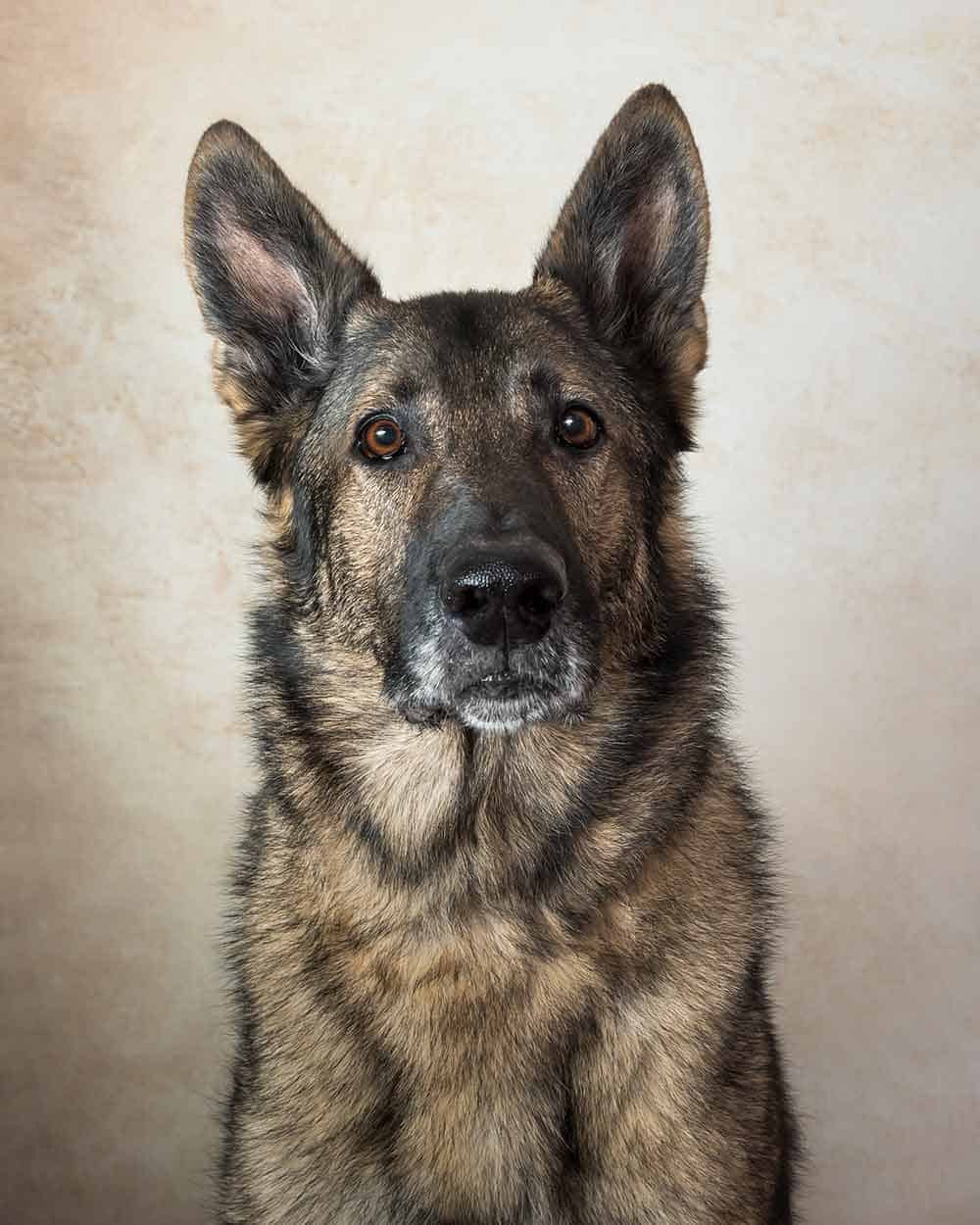 Stress can affect the skin and coat of your animal companion. Harmony Animal Hospital provides care for such concerns, from diagnosing skin and coat problems to treating allergies and diseases.
Pet Skin: Wellness Care
Healthy skin and a smooth, glossy coat are indicators of good health in any pet. At each wellness visit, our veterinarians thoroughly examine the skin and coat of your pet. Changes in skin or coat offer a warning signal that problems may be developing and should be addressed.
As our patients enter new life stages, changes to this area may indicate a need for nutritional supplementation, prescription diets, or even special grooming techniques. Of course, external and internal parasite infestations show indicators on the skin and coat, and certainly require immediate treatment. And some pets develop allergies, most commonly identified by excessive scratching, licking, or biting the skin.
Our team is experienced in diagnosing these problems associated with veterinary dermatology. Treatment may be provided in two parts: direct relief of itching and pain, and treatment for the initial condition that causes discomfort. In such cases, your pet's comfort is always our first concern and immediate relief our preliminary goal. Our full-service pharmacy is stocked with the most commonly used medications and treatments for these dermatological issues.
Skin Diseases & Conditions

Primary skin diseases affect the skin and coat directly, such as mange or bacterial infections. However, many skin and coat issues stem from secondary skin diseases and conditions, from nutritional concerns to hypothyroidism. Our challenge is to identify the cause of such problems, then to treat both the disease or condition and the discomfort your pet experiences as a result.
Diagnosis & Treatment of Skin Disorders

The Harmony laboratory and diagnostic department use the latest techniques to identify the source of your pet's discomfort. The problem can be a complex issue requiring blood tests, biopsies, skin scrapings, and X-rays to accurately diagnose and treat your pet. Treatment can be a multi-layered approach including:

Antihistamines
Steroids
Antibiotics
Antifungals
Topical medications
Medicated shampoos
Nutritional supplements and prescription diets

Sometimes, as in the case of identifying a specific allergen in the home, diagnosing the offending source can take time. Our team of professionals works closely with you to bring your pets the comfort and relief they deserve.

Contact us for more information or if you suspect your pet has a dermatologic or allergy concern.