Veterinary Surgery


Cutting-Edge Veterinary Surgery for Pets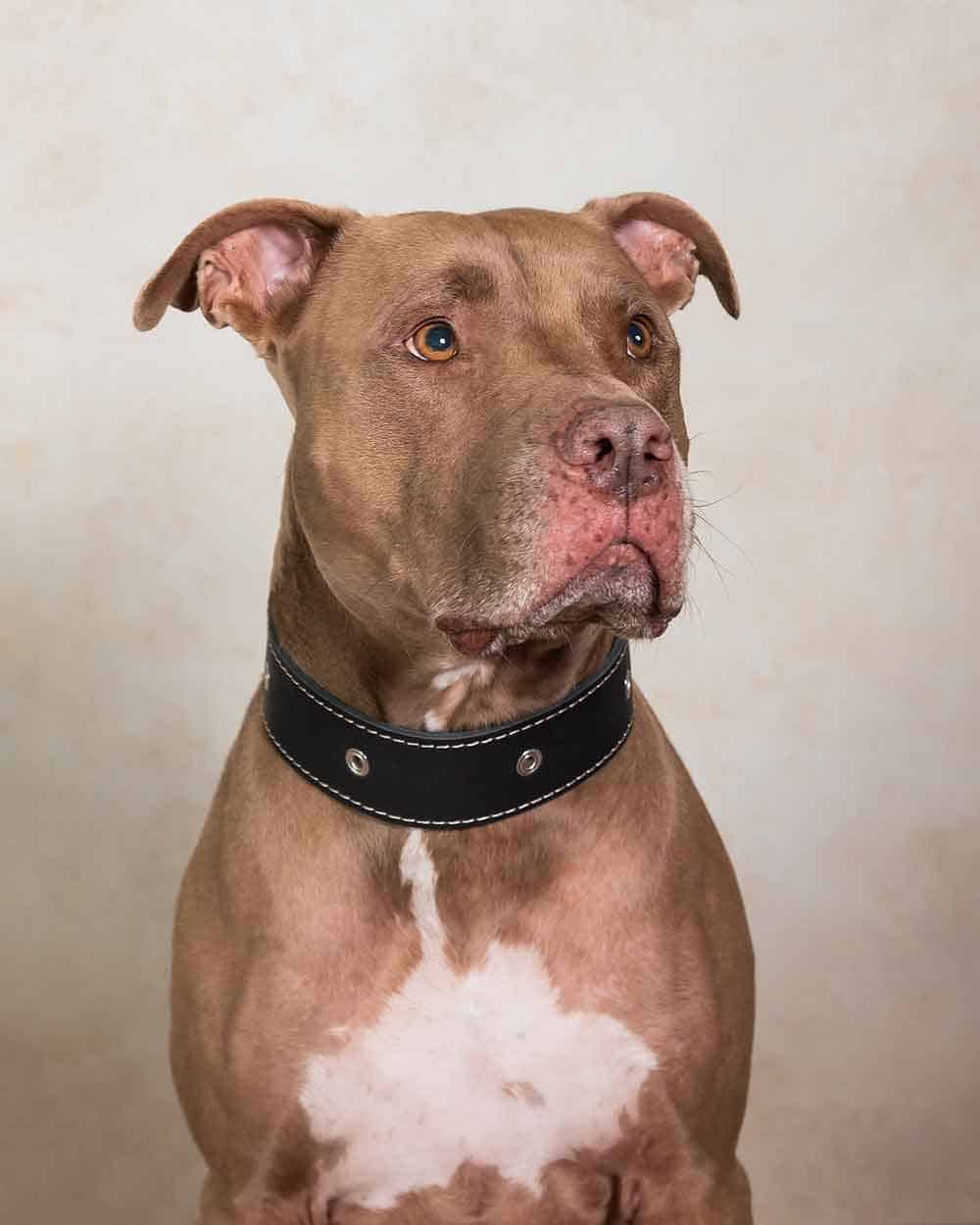 Expect the highest quality veterinary surgery at Harmony Animal Hospital. We use cutting-edge technology and advanced equipment in our surgery suite. All surgical procedures are performed by a skilled and experienced team, with the care and respect your pets deserve.
Cutting-Edge Laser Surgery
Comfort —Because the laser seals nerve endings as it cuts, minimizing pain
Less bleeding—Because the laser seals small blood vessels during surgery
Less swelling—Because laser energy does not damage surrounding tissue
Fewer complications—Because patients spend less time under anesthesia
Reduced risk of infection—Because the laser removes diseased tissue, seals the skin, and reduces the presence of bacteria
The laser clearly offers more precision in surgery, removing unhealthy tissue while minimizing adverse effects to healthy surrounding tissue. Patients experience a more rapid healing process and return to normal activities.
Uses for Laser Surgery

Laser surgery is commonly used in soft tissue surgical procedures including spays, neuters, dental procedures, mass removals, and other dermatological procedures. It is ideal for a wide variety of surgical procedures for dogs, cats, birds, reptiles, exotic, and pocket pets.
Safety in Surgery & Anesthesia

Trust our veterinarians and surgical team to take every precaution, minimizing risk during your pet's anesthesia. We only perform surgery after a risk assessment has been completed.

Depending upon physical condition and age of the patient, we may recommend specific procedures for your pet including:

Pre-surgical physical examination
Preoperative blood and urine tests
Blood clotting test
Radiographic examination
Electrocardiogram

These tests may help detect clinical and sub-clinical problems in your pet. We take every precaution to minimize risk during anesthesia and surgery, only proceeding when the benefits outweigh the risks.
Post-Surgery Therapy Program

Studies have shown that therapy improves the comfort level of pets after surgery, and increases the speed of recovery. Learn more about our post-surgical therapy program.
Pain Management & Comfort of Your Pet

Your pet's safety and comfort during surgery are very important to us. Our pain management guidelines are designed to keep your pet comfortable and free of stress before, during, and after surgical procedures. Managing pet pain at a very low or undetectable level can speed healing and enhance recovery.
Contact Harmony Animal Hospital for your veterinary surgical needs.