Senior Pet CareE


Our senior pets deserve special care during their golden years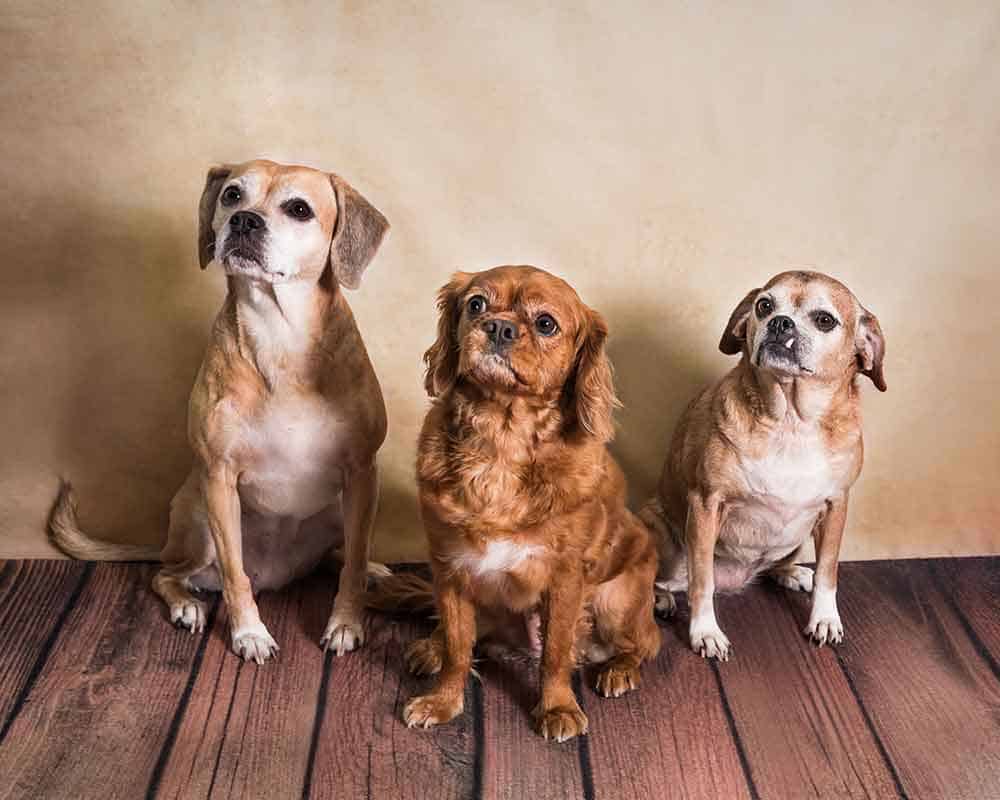 At Harmony Animal Hospital, we make it easy for you to provide the most comprehensive wellness and veterinary care during the senior stage, for the ultimate in comfort and quality of life.
Supporting Our Aging Pets
Our pets live longer and healthier lives than ever before, thanks to better preventive care, access to quality nutritional support, and advances in veterinary medicine for age-related concerns. Around the age of seven (five in giant breeds), dogs and cats begin to enter the senior stage of life. Appropriate exercise, nutrition, dental care, and veterinary services greatly impact your aging companion.
Senior pets are more susceptible to diseases and have more trouble overcoming them. Through proper testing and evaluation, we establish a baseline for future comparisons and can often detect developing diseases, even before you notice any changes.
We may recommend a variety of tests, lab work, and diagnostic imaging for our senior patients, such as:
Urinalysis
Blood chemistries
Hematology
Electrolyte profiles
Tonometry
Blood pressure tests
X-rays
Ultrasound images
We recommend yearly laboratory testing and examinations every six months for most aging patients.